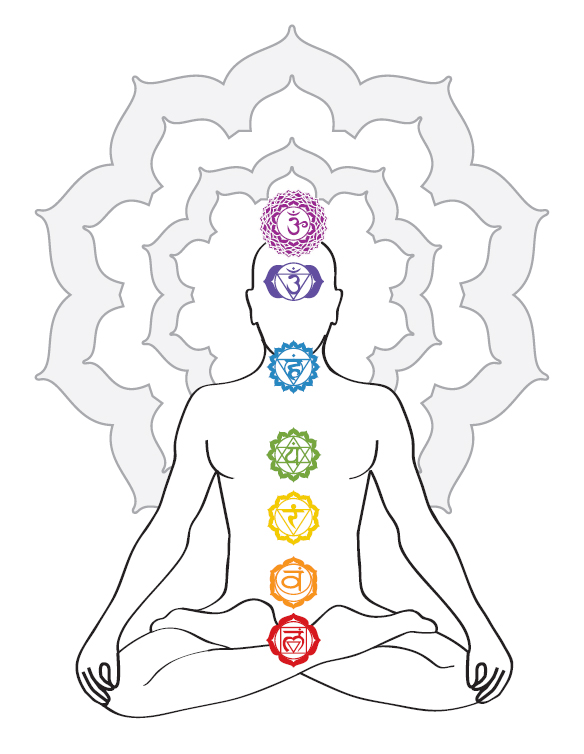 Come Join Us for a Night of Restoration, Rejuvenation, and Enlightenment
Blockages in your energy centers, known as Chakras, can often lead to imbalances in the body.  These imbalances often manifest as physical ailments, emotional upset and a decrease of mental clarity.  By clearing and balancing your Chakras you can find a level of restoration within yourself.
This hypno-mediation process will take you on a journey through the Chakras in a powerful fusion of mind, body and spirit allowing you to reach deeper levels of awareness and clarity.
When:  Thursday, September 22, 2016 @7:00 P.M.
Where:  215 N. Main street,  Top Floor, Romeo, MI 48065  Enter through the Historic Starkweather Alley.  Additional parking across the street by the gas station.
Space is limited to 25 people.  Please bring a blanket or yoga mat to lay on during your experience.
Register today with the following link:
[wpeevent id="308″]
If you would like more information regarding hypno-mediation, please visit our hypno-mediation page.